Freakfilms, Inc.
is a creative television and film production house located in the beautiful Hudson Valley, NY. We specialize in pop-culture and documentary programming, and we're known for our "outside-the-box" approach to filmmaking. Check out our sample clips, and what we're currently up to on the right.
What's the best way to follow our productions? Connect via our Facebook and Twitter pages: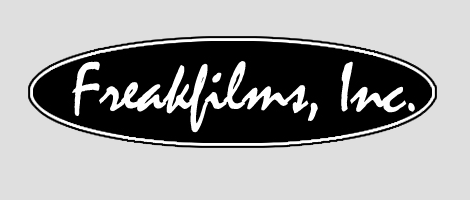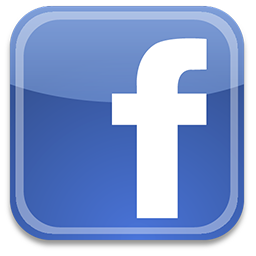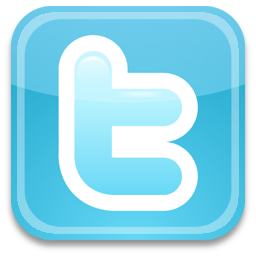 Or, subscribe to the newsletter to get updates sent directly to your inbox.
We never share or sell email addresses.